Interpretation Of A Dream About Getting A Dog
A new pet in a dream promises pleasant cares, a successful venture, new hobbies, favorable circumstances. But sometimes the dream can predict misunderstandings with your spouse or extra household chores. This night plot usually has favorable meaning and predicts guests at your place. You will have a good time with your friends. Getting a dog in a dream can also promise getting ready for a family holiday.
If a married woman saw a dream about getting a dog, this plot can symbolize quarrels with her husband because of misunderstandings between them. If you neglect these little quarrels you can starts a real deep conflict. You will need to show restraint and prudence to avoid quarrels. A young woman seeing this dream can have misunderstandings with her boyfriend, she will have to put some efforts to find a compromise.
If you got a little puppy who was making puddles everywhere, this dream means you will take additional responsibilities and will not even receive any gratitude. If you were walking out your new dog in a dream, this is a symbol of success in your new business project; you will improve your financial situation. Getting a dog of hunting breed predicts the most favorable circumstances.
If you were petting your new dog in a dream, this plot is explained the following way: you will get acquainted with a person whose support in business will help you achieve good results. Besides that he will become a loyal and faithful friend. Miller thinks that if you got a dog of good breed, this is a sign you will be able to make a fortune.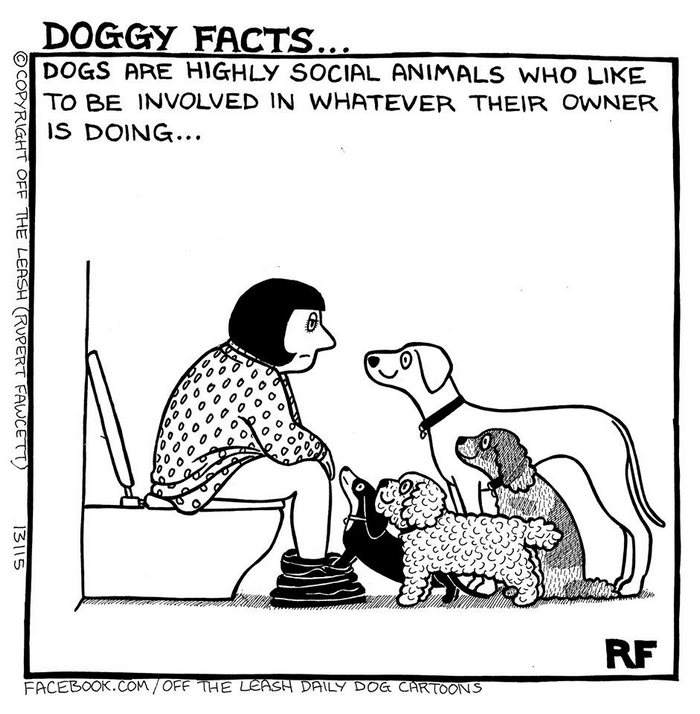 If you remember the dog's breed, the dreams interpreters will help you better understand what you saw:
Dachshund – be careful, you are being watched;
Hound – your enemy will hurt you;
Bulldog – you will get success rejecting delusions;
Shepherd – you will protect people close to you;
Pug – a number of household chores;
Lapdog – help from your friends when required;
Poodle – you will have a powerful protector;
Dog – you will meet a good acquaintance.
If you got a pet from the street, the dream indicates you will help somebody who is weaker than you. This person will become your faithful friend or fall in love with you in response. If your new pet is showing love and affection, this dream means you are not mistaken about your friends: you can always rely on them, them will help you in the moment of need.