Interpretation Of A Dream About Lost Dog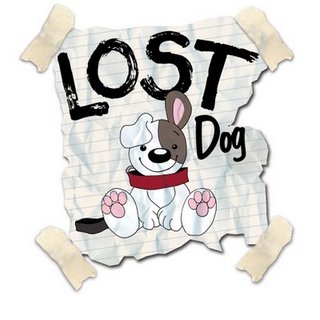 What it means if you lost a dog in a dream? Losing a dog in a dream is just as sad as it is in reality. Often, having seen such a vision, a person gets out of bed with a feeling of anxiety in his soul. And, as the dream books suggest, his fears are not in vain. Interpreting why such stories are seen in dreams, interpreters predict the loss of something valuable in the dreamer's life. But this does not concern the material sphere, but rather the spiritual one.
A dog, according to interpretations of dream books - is a symbol of friendship and closeness with a specific friend. Therefore, losing a dog of a certain color in a dream is a warning that you may have a conflict with one of your friends that will lead to separation.
If a white puppy got lost in a dream – this plot predicts parting with a faithful friend;
A black dog missing means you "cling" to friendship with someone who does not want to be friends with you;
If you see that the red-haired little dog ran away from you in a dream – this means quarrel between a couple in love;
The gray dog that went missing in a dream represents a person separation with whom will not bring you any regrets.
If you dreamed that an affectionate dog was lost, this means that you will not be able to keep the trust of a person close to you. But if you dreamed that a dog that was lost was angry, then this vision promises a breakup with a friend who had bad influence on you.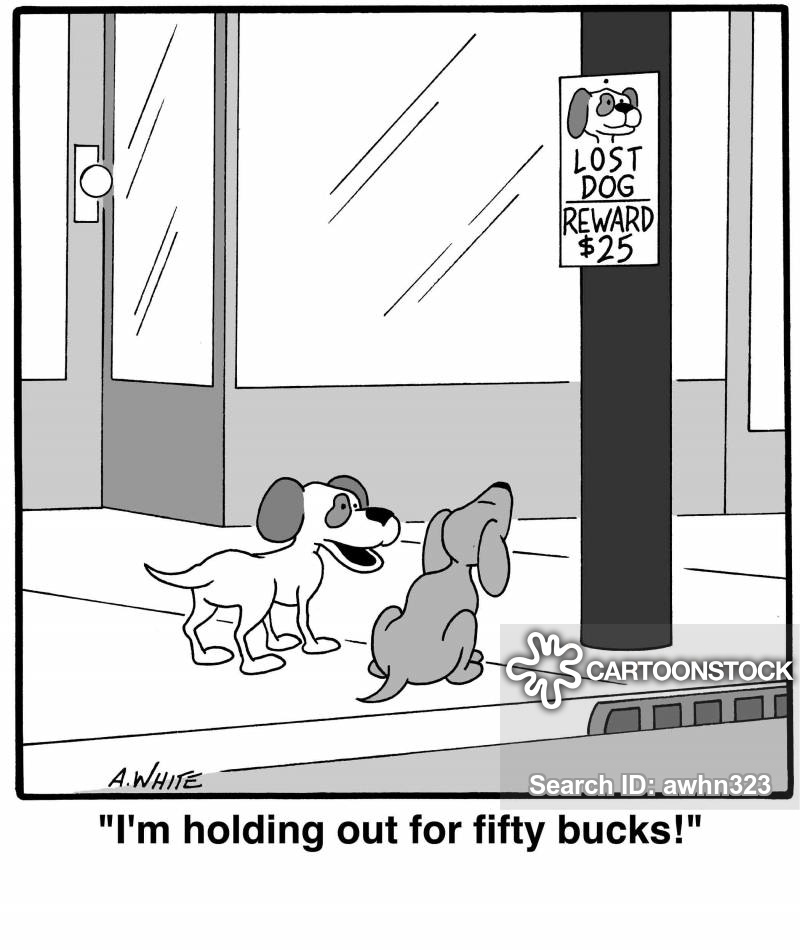 And here, explaining why one dreams that the little dog was lost, Miller's dream book gives such an interpretation of the plot: you will separate from a friend whose friendship you did not value. Did you see your pet in blood in a dream? This means that you will have troubles with a blood relative.
After you have dreamed that you lost a dog and were looking for it, be sure to look in the dream book in order to find out why this story appeared in the night plot. The Eastern interpreter insists on the resurrection of hope, and the dream book of the White Mage predicts that those dreams that you considered unfulfillable will come true, provided that you find the dog.
Losing a dog and looking for it – the dream means your goals have a chance not to materialize, unfortunately. You should review the opportunities available to you and you will find a way out. To lose and search for your pet in a dream, but not to find it – means you strive to find ways to solve the problem, but you do not succeed, the Lunar Dream Book says.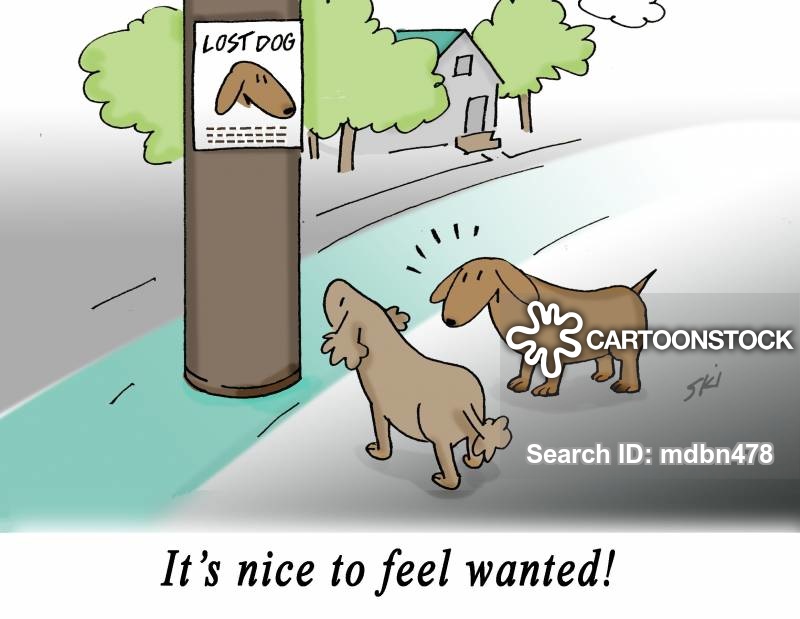 If you dreamed that you lost a dog and found it almost immediately – this is a great sign! Everything that you counted on will come true soon. Losing a dog and finding it after a long time means your desires will come true, but you will have to wait, the Dream Book of Pastor Loff says.
And if you see in a dream that your dog ran away, and you walked at random and found it by chance, then perhaps you should make your plans for the future in a different way.
What is the meaning of a dream of the dog's loss in connection with its death? This is a sign that disappointment awaits you in the near future. It's especially bad if the loss of the four-legged friend happened through your fault - you should not pay attention to your grievances, because you yourself are to blame for your disappointments.