Dog Licking You Dream Meaning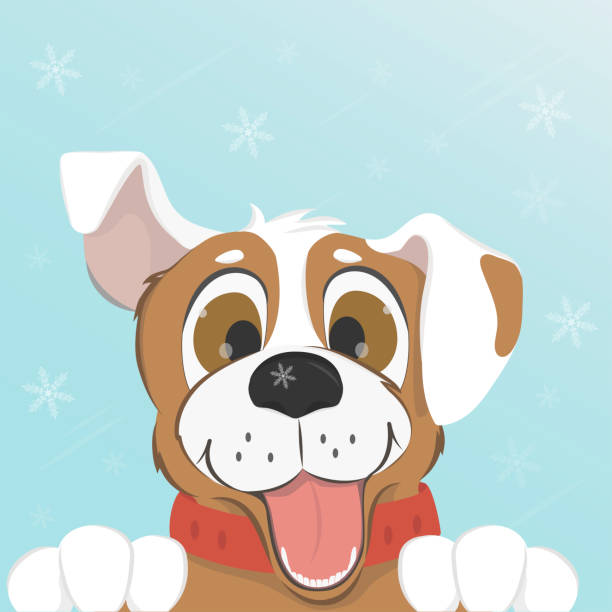 A dog in a dream and reality is always the personification of a friend and faithful comrade, especially if it is kind and fawns on you. And if a dog licks you in a dream, this is a good sign, but it also has its own subtleties and nuances in interpretation.
If you happen to see in a dream a dog that caresses you and licks your hands or face - this is a good sign from above, so fate indicates that you have a true friend.
But, in order to understand your dream in more detail, to decipher why the dog licks your face in a dream - consider the appearance of the pet:
If it was a German Shepherd, this is a sign of true friends who are ready to help. Plus, your plans will come true, especially if your business concerns helping those in need.
Seeing a Rottweiler fawning in a dream is a pointer to change, but it depends on your feelings whether they are positive or negative.
If a dog licks your face or hands in a dream and this is a Husky - this vision promises you communication with cheerful and friendly people, enjoy this pastime.
The dream, in which a Labrador dog licks you, is interpreted positively - this is not so much a pointer to a friend as a surge of strength and energy, inspiration. You are confident in your abilities and can move mountains - go for it!
So a Dachshund that is licking you in a dream symbolizes the joy of work, and all your problems will simply go into oblivion, so just lower the situation for a while, relax.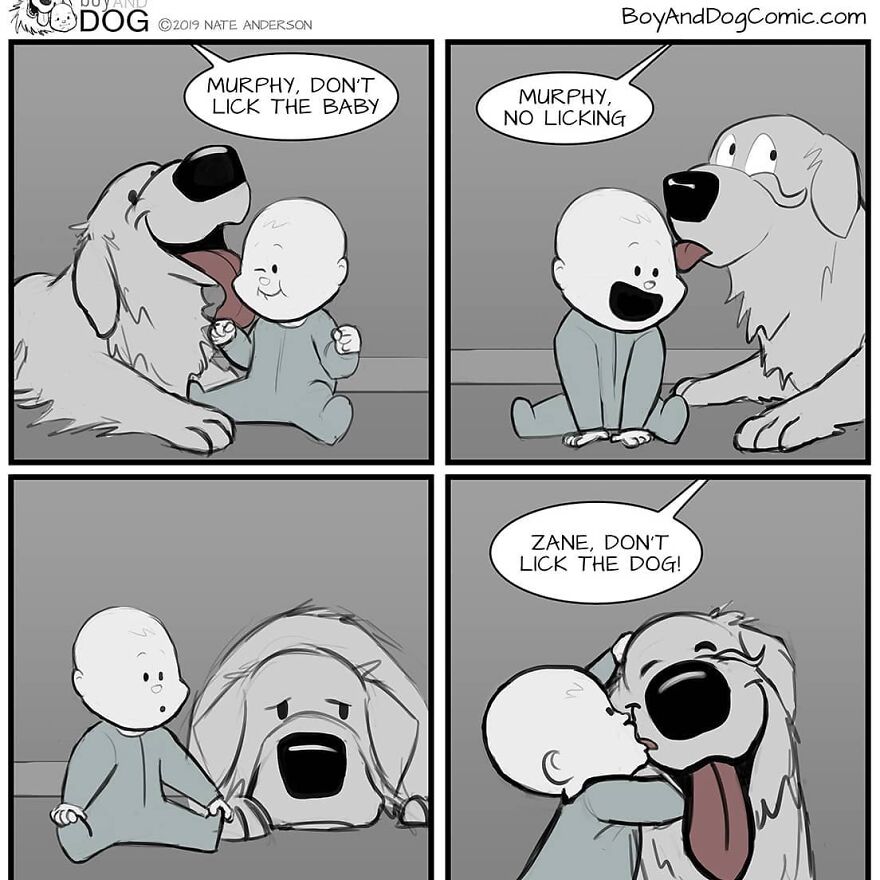 What does it mean if a dog is licking your hand in a dream? This plot is a sign of a person devoted to you and a friend who will help you. But, nevertheless, you will have some differences of opinion, although there will be many common interests - this will not bring discord into your relationship, but rather will be the reason for many heated debates and conversations. Simply put, the two of you will feel mutual interest, even with all the differences.
When a dog fawns and licks you, asks you to feed it - you should personally visit the temple and put a candle for your relatives and friends for their peace. It is through this dream that they ask to be remembered in this way. But this is on the condition that in a dream you see a stray dog; if your pet caresses you, this is a sign that your relatives and family members need help.
If the dog licked your hand and then bit you, this is a sign of betrayal by a friend who will become an enemy. If in a dream a rabid dog licked you, expect a lot of trouble from an inadequate person.
When a dog fawns and growls at the same time, this means someone from your environment pretends to be a friend, flatters you, but does it for his own benefit. At the same time, he will weave intrigues and use you for his own purposes, but he can betray you at any moment.
If the dog's aggression is suddenly replaced by friendliness, it is quite possible that you will be out of favor with the boss for a long time, but he will reconsider his attitude towards you. And most likely it is your right actions and decisions that will serve as the basis for such a change of mood.
If you see a large number of dogs, a flock that jump and fawn on you - this vision promises you recognition in society, the growth of your authority and the retreat of enemies who are simply tired of fighting with you.
The big dog that fawns on you symbolizes relationship with a friend built on trust. But if such a dog inspires you with some horror and confusion, this is a sign that you are afraid and practically do not trust your friends.
If you see in a dream a small dog fawning on you, this is a sign of great troubles that, despite the negative, will bring you pleasure.
Also, a small dog in your vision can act as a pointer to the fact that you will soon have to solve some problems associated with the younger generation in the family, with children.
The dreambooks give brief interpretations depending on which body part the dog licked:
dog licked you on the lips - a friend's declaration of love;
a dog licking your legs - family quarrels because of a friend;
hand licked by a dog - the request of a friend to lend you money;
dog licking your face - means restoring the spoiled reputation with the help of a friend.
Here are the Top-5 adverse fawning dog dream meanings:
A homeless dog that caresses and licks you may predict losing a friend.
A stray dog fawns and dies - means disappointment in oneself.
For an unmarried girl, a small dog that fawns - predicts deception by the young man, betrayal.
A dog that was killed in reality fawned on you - deception by a loved one.
Friendly dog with blood on its face - predicts a fight.
What are the Top-5 auspicious dreams about dog licking you?
The dog caresses and licks your face - means patronage and protection from competitors.
Dog fawns and bites - may mean getting rid of bad habits.
Dog fawns and barks - means avoiding danger.
Caressing and playing puppy - family well-being and longevity.
If you dreamed that the dog caressed and peed, this means a dream come true.