Different Animals Dream Meaning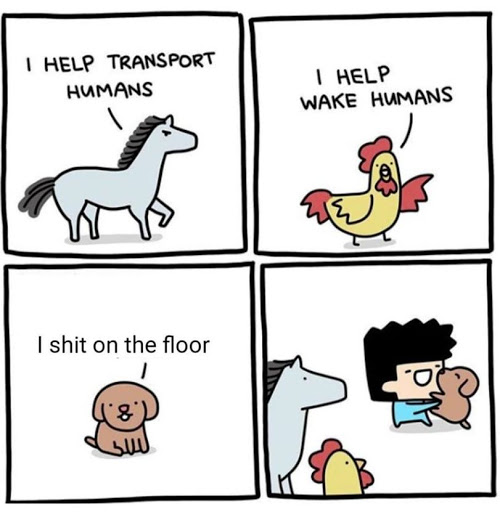 If you happen to see different animals in a dream, especially if there were a lot of them, it means that something is happening in your life that causes strong emotions in you. To figure out what exactly worries you, and how to get out of this situation, you should turn to dream books for help.
If you dreamed of animals living on a farm, this means that in the near future you will be devoted to work, Pastor Loff's dream book suggests.
So, for example, cattle seen in a dream is a symbol of hard painstaking work. But the dreamed herd of horses hints at the need to work in a team.
It's another matter to watch predators in a dream. If you see lions, tigers and other mammals of the feline family, then such a vision suggests that all your thoughts are busy with your career.
Did you dream of a lot of rodents? You are probably worried about your family and its comfort, the Wanderer's dream book assures.
Have you seen that a horde of mice, hamsters, gophers are running around the apartment, and do not eat supplies, but make them, pulling food into one pile? This is a signal that you are keen on arranging comfort in your home.
Sleeping or dining rodents looking well-fed promise prosperity and profit. But to see animals gnawing at everything – is a sign of repair or relocation.
It is considered a very good sign to see different animals living in your home in a dream. Cats, raccoons, pigs lying lazily on the couch, armchairs and other furniture predict idle doing nothing. Do not resist the urge to lie down, laziness is useful in limited quantities.
But a pack of domestic dogs, on the contrary, speaks of the dreamer's desire to have fun and party. Find like-minded people and go on open air - it will charge you with energy and restore your lost strength.
Did you dream about savannah animals: hippos, giraffes, zebras? You will probably be drawn to adventure.
In order not to get into an unpleasant story, succumbing to the impulse to experience something new, it is better to go on a journey, advises the Eastern Dream Book. If you have no funds for distant countries, just visit the sights of your country.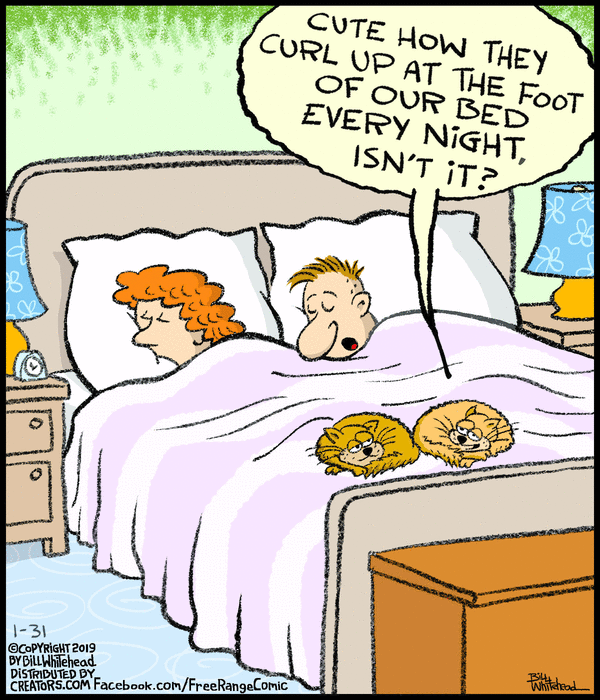 Have you seen in a dream how you walk through the woods in central part of your country and meet different animals? This means you are pursued by some fears, complexes, and shortcomings.
Wolves, for example, speak about the fear of being alone. Many hares hint at the need to fight cowardice and indecision.
The invasion of squirrels is a sign of excessive curiosity. Bears are identified with rage and inability to control their emotions. Deer or moose personify stubbornness and unwillingness to negotiate.
Have you dreamed of many animals gathered in one place? Most dream interpreters assure that if in a dream you see animals of various species and classes, then this is a sign that you need a shake-up and reassessment of values. You have taken on so many things and responsibilities that you run the risk of undermining your strength, both physical and moral.
You should also remember where else, besides natural habitats, you observed the animals. For instance:
at the zoo or circus – you will be invited to a fun event;
in a pet store, in the "bird" market – sign of pleasant acquaintances;
on Noah's ark – is a sign of some news.